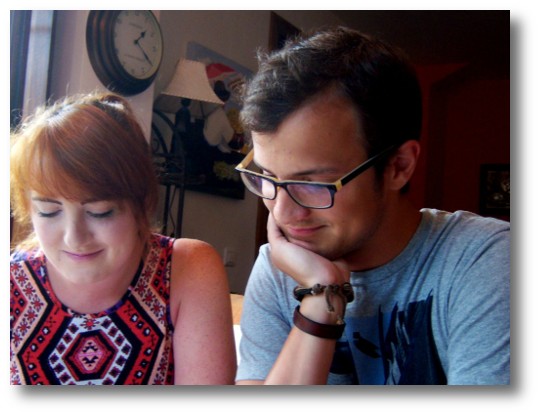 One to One learning … the benefits
Your tutor will gauge your learning style and tailor your lessons to your interests, current skill level and personal goals. Any difficult aspects of learning can be worked on in an intensive way until you feel comfortable with your learning and ready to move forward. There is always extra time and assistance for mastering difficult concepts in One to One language learning.
Every learner has their own pace and as opposed to the classroom where the pace is set by the majority, with One to One learning the pace is set by you. You will have the undivided attention of your teacher and an opportunity for real communication, more feedback and the advantages of a more complete understanding of your needs as a learner.
"In a One to One situation any difficulties can be addressed immediately"
You will enjoy more control over the aims of each lesson, not only the pace but content too and the opportunity to use your teacher as a resource, to ask questions, to hear models of language and to practise skills. In a One to One situation any difficulties can be addressed immediately so that problems can be quickly and effectively overcome.
With One to One learning you will develop a close, real and productive relationship with your teacher and your learning can be directed in a flexible way regarding both the timing and structure of your lessons. Research has shown that learners in a One to One learning situation will ask more questions, feel less self-conscious and that this will lead to faster and more relevant learning. Getting to know your teacher well in a relaxed situation will lead to greater self-confidence.
One to One learners have said :
"You can easily talk things through and get all your questions answered"
And
"One to One teaching is more intensive and you learn more".
That just about sums it up!